Donations that truly connect people with the cause and your brand.
Buying Time empowers your business and your stakeholders to feel a part of saving lives through critical medical research.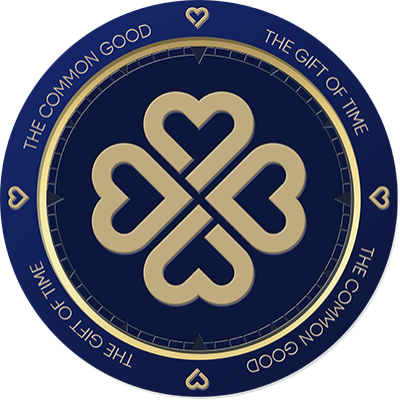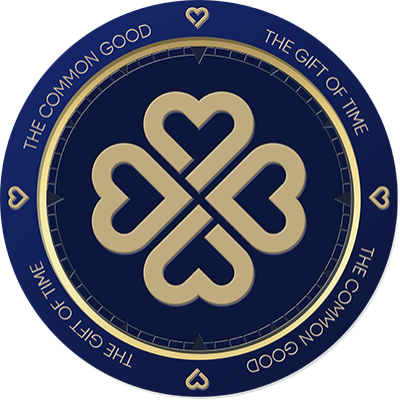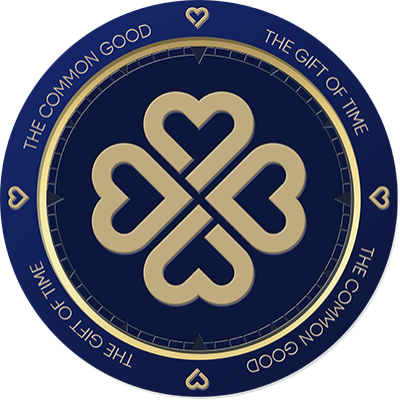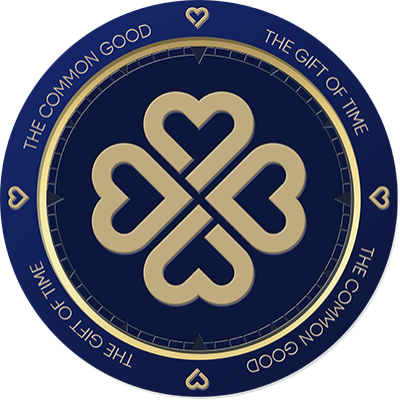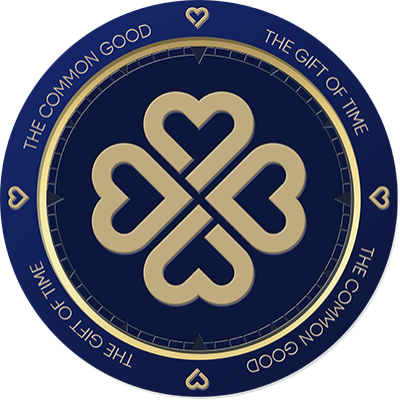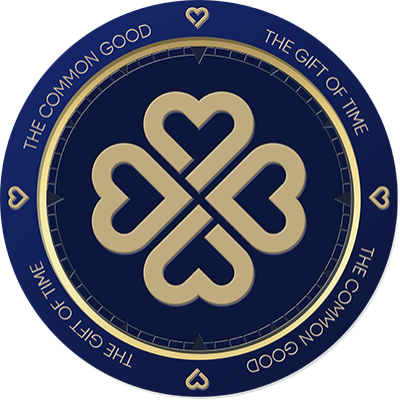 Join the community of organisations who are buying time for better lives.
Together, are aiming
to support over 30,000 hours
of research this year.
"Buying Time makes every CSR dollar you spend work even harder for your people and your brand in a very tangible way. All while funding life-changing medical research. "
Buying Time;
the rewarding way to give.
In the world of medical research, time can be the difference between a breakthrough and leaving a lifesaving discovery in the dark.
That's where Buying Time comes in, by allowing businesses like yours to buy time tokens that have been valued to quantify one hour of medical research. Your stakeholders are then able to choose what area of medical research their time token goes towards, allowing them to make a measurable and tangible impact to a cause they feel connected to.
It's the donation that everyone feels invested in.
How is your time used?
Learn more about how your time is used to sustain life-saving and life-changing research into chronic conditions that affect 90% of Australians.
Buying Time Explained
The Common Good is dedicated to helping people live healthier, happier lives for longer. With Buying Time, you can be part of this journey.
Learn how Buying Time is revolutionising corporate giving, and how Buying Time can help you connect with your customers like never before.
Are you ready to create more time for life-changing discoveries?
Explore some common questions about Buying Time and how it can work for your business.
Interested? You can complete the form below or get in touch with our team.
Wayne Thomson, National Corporate Impact Manager
M 0427 857 749
E  wayne.thomson@thecommongood.org.au
Learn more about Buying Time