In the world of medical research, it's all a matter of time.
Researchers rely on time to make medical breakthroughs that go on to save lives.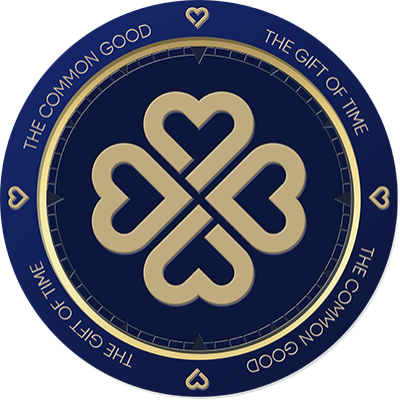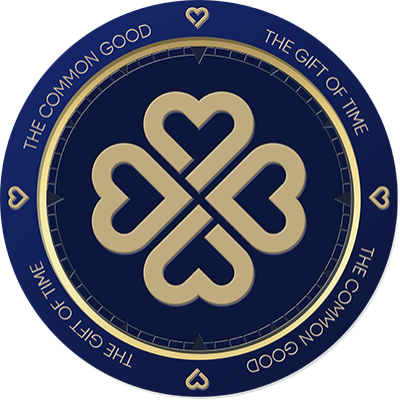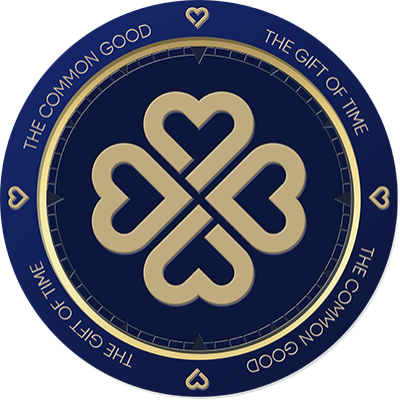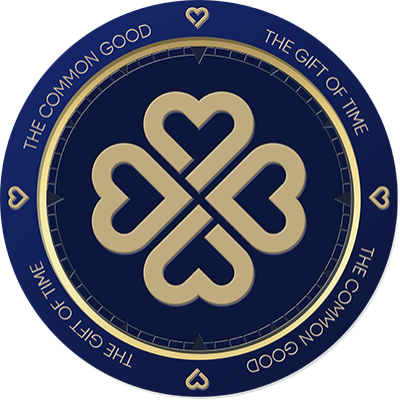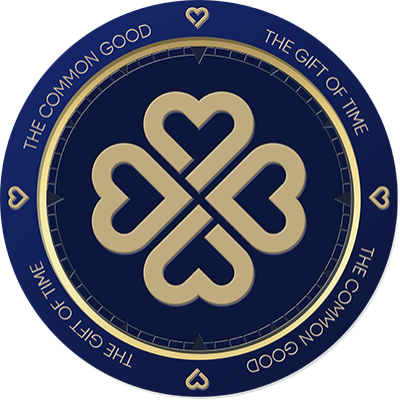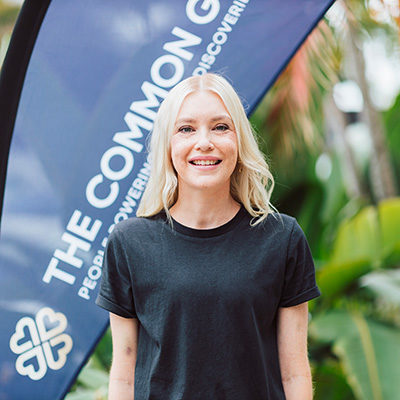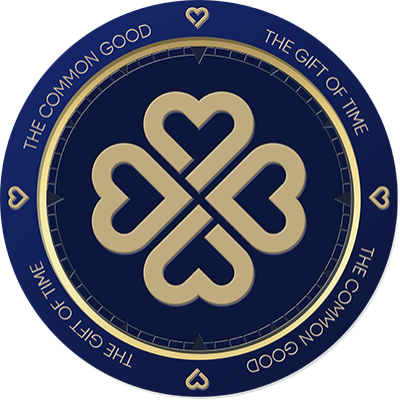 What to do with your time.
So you've got a time token. A time token equates to precisely one hour of medical research, and it could facilitate a lifesaving discovery that otherwise might've stayed in the dark.
You get to choose what area of medical research your time goes. Whether it's an area close to your heart, or one you feel particularly worthy of time, we want you to feel connected to the cause. We'll even let you know when your time is used.
You'll donate the time knowing exactly where it's going and exactly when it's being used.
How is your time used?
Our researchers are on the cusp of major breakthroughs, and all they need is time. Learn about the different areas of research that time can be given to.
Together, we are aiming
to support over 30,000 hours
of research this year
through Buying Time.
"You will receive notifications in real-time when your hour of time is being used"
About The Common Good and Buying Time.
The Common Good, an initiative of The Prince Charles Hospital Foundation was established to help fund life-saving medical research. By working together, we can make a real impact and help people live healthier, for longer.
That's where Buying Time comes in. We've devised a donation strategy that allows people to purchase time. By having many of our costs such as equipment, infrastructure and operations covered, we've distilled research time into one, precise dollar value of $48. These are called Time Tokens.
This Time Token allows you to know that you are contributing directly to something tangible, and by choosing what area of research the time goes to, you can feel truly connected to the cause.
Sign up to stay updated on the research you support:
The Common Good (we/our/us) collects your personal information when you subscribe to receive news, and updates from us. You can opt out of subscriptions at any time. Your personal information will be shared with our service providers who help us to communicate with you. We care about protecting your information and will manage it in accordance with your subscription preferences, any applicable terms and conditions and our Privacy Policy.